In today's fast-paced and interconnected world, remote work and collaboration have become indispensable components of our professional lives. As we strive for greater efficiency and convenience, having reliable remote desktop software at our fingertips has become essential. While TeamViewer has long been a favored choice for remote access and support, there are noteworthy alternatives available that offer enhanced features and functionalities, catering to the diverse needs of individuals and businesses alike.
Read Also: 10+ Best Cricket Games For Android in 2023
In this article, we will explore five exceptional TeamViewer alternatives that deliver seamless and reliable remote desktop experiences. These alternatives not only empower individuals and teams to connect and collaborate seamlessly but also provide advanced security measures to safeguard sensitive data. Let's dive into the world of remote desktop solutions and discover the top contenders that can revolutionize the way we work and collaborate.
Best TeamViewer Alternatives of 2023
Here is a list of the best TeamViewer alternatives for the current year: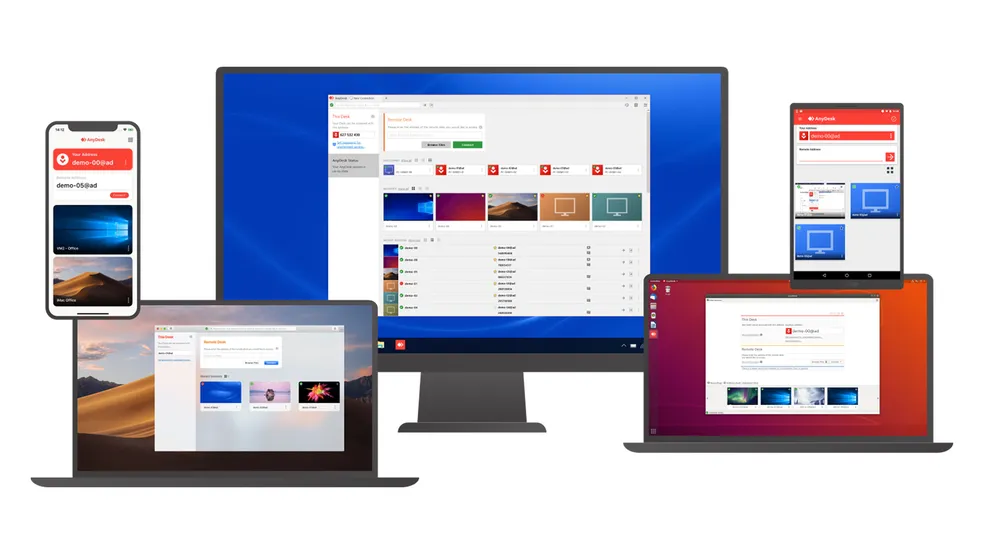 When it comes to efficient remote access, AnyDesk stands out as a prime alternative to TeamViewer. With its low latency and high-quality video transmission, AnyDesk ensures a smooth and real-time connection to your remote systems. Its security features, including end-to-end encryption, make it a robust choice for businesses and individuals seeking a secure remote desktop solution.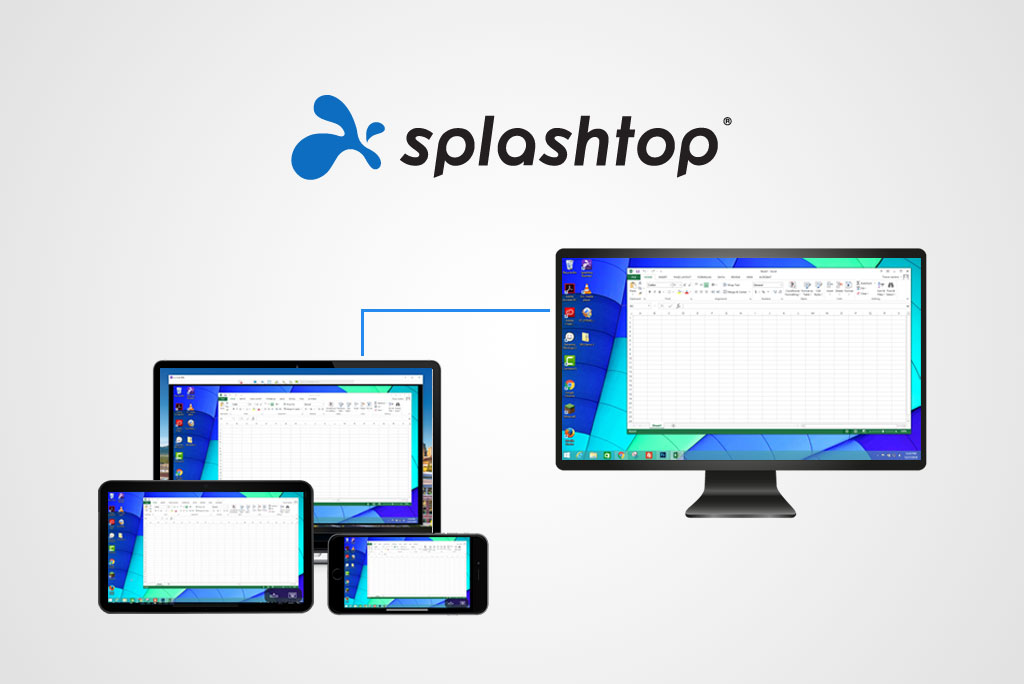 For those who require top-notch remote access for business purposes, Splashtop Business offers a compelling option. This software boasts high-definition audio and video streaming, making you feel like you're right in front of your remote desktop. With its user-friendly interface and easy file transfers, Splashtop Business enhances your workflow efficiency.
Chrome Remote Desktop presents a straightforward and accessible alternative for users who are looking for simplicity without compromising functionality. Ideal for both personal and professional use, this tool seamlessly integrates with your Google account and allows you to access your systems from various devices, all within the Google Chrome browser.
Read Also: 5 Best Free Live TV Apps for Android & iOS
When reliability and diverse features are your priorities, RemotePC emerges as a worthy substitute to TeamViewer. Offering a range of plans to accommodate different needs, RemotePC provides cross-platform compatibility and multi-screen support. Whether you're managing a team or working individually, this software adapts to your requirements seamlessly.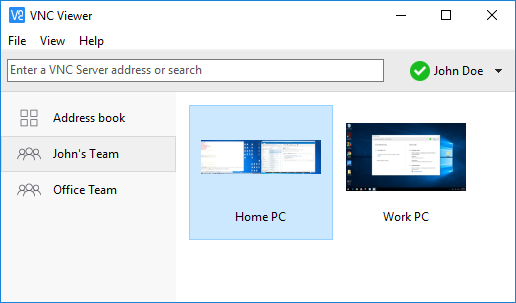 If you're seeking flexibility and customization in your remote desktop experience, look no further than VNC Connect. This software allows you to tailor your remote access settings to your preferences, making it suitable for various use cases. With its strong authentication methods and direct cloud connectivity, VNC Connect empowers you to establish connections with ease.
Conclusion
In conclusion, while TeamViewer has been a reliable choice for remote desktop access, these five alternatives offer unique features that cater to diverse needs. Whether you prioritize speed, security, simplicity, or customization, there's an alternative that aligns with your preferences. Make the most of modern technology by exploring these options and enhancing your remote work setup.
Remember, embracing the right remote desktop software can significantly impact your productivity and collaboration. So, why wait? Choose the alternative that resonates with you and take your remote work experience to new heights!