Welcome to the exciting world of mobile gaming, where you can engage in intense battles, strategize with your teammates, and immerse yourself in thrilling adventures, all on your Android device.
In this article, we'll explore the best offline MOBA (Multiplayer Online Battle Arena) games available for Android in 2023. These games provide hours of entertainment without the need for a constant internet connection.
Whether you're a seasoned MOBA enthusiast or a newcomer to the genre, we've got you covered with a list of top-notch titles that are sure to keep you hooked. So, let's dive right in and discover the ultimate offline MOBA experiences!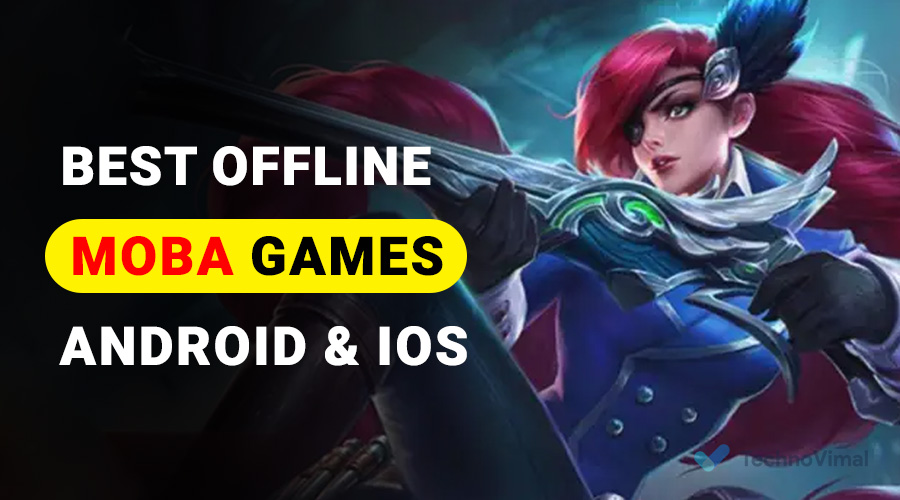 Why Offline MOBA Games?
Offline MOBA games are the perfect choice for gamers who may not always have access to a stable internet connection. Whether you're traveling, commuting, or simply prefer to game without worrying about data usage, these titles offer a convenient solution. They ensure that the thrill of MOBA action remains accessible at your fingertips.
Read Also: How To Create AI Art 2023
Best Offline MOBA Games for Android in 2023
Are you in search of offline MOBA games that offer a gaming experience akin to popular titles like Mobile Legends or DOTA? Offline games come with several advantages, including saving mobile data and being compatible with devices sporting lower RAM specifications. In today's gaming landscape, offline MOBA games have garnered a substantial following, leading to a plethora of options available for download on the Google Play Store.
For those eager to dive into the world of offline MOBA gaming, we've compiled a list of the best options currently available for Android users. These games promise exciting gameplay, engaging storylines, and the thrill of MOBA battles, all without the need for an internet connection. Let's explore these top picks that will keep you entertained on your Android device.
Eternium, an action-packed offline MOBA, is the first gem on our list. Its immersive gameplay, captivating storyline, and stunning graphics make it a must-try for any mobile gamer. With an array of heroes at your disposal, you'll engage in epic battles against formidable foes. Unleash your hero's unique skills and discover countless treasures as you journey through the game's expansive world.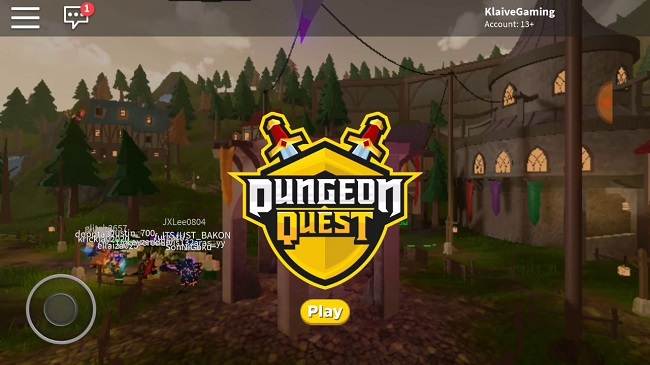 Dungeon Quest, our second pick, takes you on a legendary adventure where you'll explore dungeons, battle menacing monsters, and collect valuable loot. With its intuitive controls and challenging gameplay, this offline MOBA will keep you glued to your screen for hours. Customize your hero's appearance and abilities to create the ultimate warrior.
If you're yearning for a MOBA that combines legendary heroes and thrilling battles, Legendary Heroes is your answer. Lead a team of powerful heroes, each with unique skills and strengths, into action-packed battles. Defend your base, destroy enemy towers, and conquer the battlefield to prove your supremacy.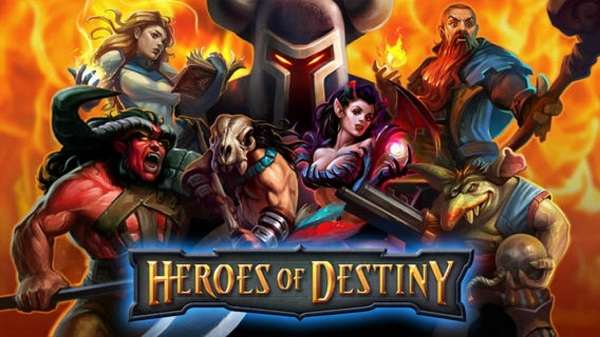 Heroes Of Destiny offers an enthralling offline MOBA experience with a focus on teamwork. Assemble a squad of heroes, each with distinct abilities, and work together to overcome challenging quests and defeat powerful adversaries. The game's captivating narrative and strategic gameplay will keep you hooked.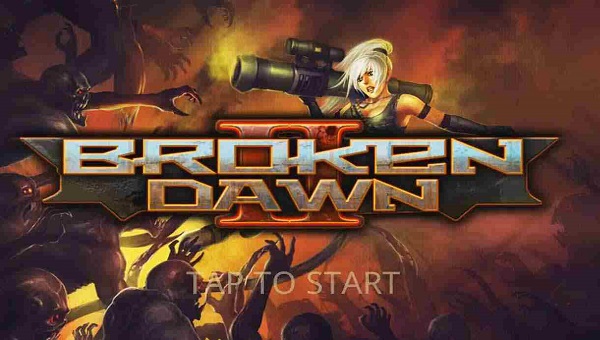 In Broken Dawn II, you'll find yourself in a post-apocalyptic world filled with hordes of mutant creatures. It's your mission to survive and save humanity from extinction. This offline MOBA offers intense action, a wide range of weapons, and a gripping storyline that will test your survival skills.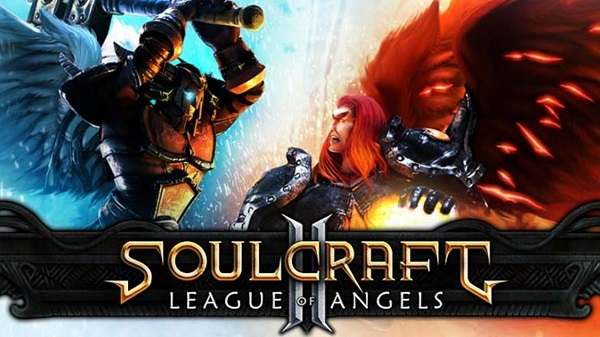 SoulCraft 2 immerses you in a war between angels and demons. Choose your side and engage in epic battles across various realms. With its stunning visuals and engaging storyline, this offline MOBA promises an unforgettable gaming experience. Unleash your hero's powers and become the ultimate immortal warrior.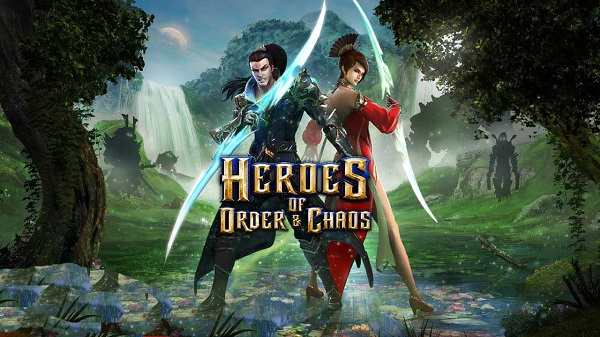 Heroes Of Order & Chaos invites you to enter the arena and prove your skills in intense battles. With a diverse roster of heroes and strategic gameplay, this MOBA guarantees thrilling matches. Team up with friends or challenge other players to climb the ranks and become a legend in the arena.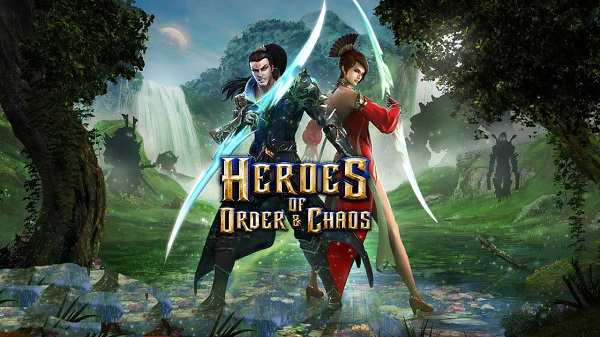 For those who crave fast-paced MOBA action, Heroes Strike delivers just that. Engage in 3-minute battles filled with excitement and strategy. Collect and upgrade heroes, experiment with different team compositions, and dominate the battlefield in this offline MOBA.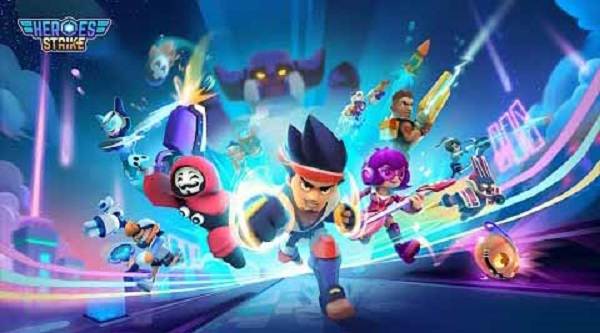 Legends Of Ace is a MOBA that shines in terms of graphics and gameplay. Dive into 5v5 battles where teamwork and strategy are crucial. Choose from a variety of heroes, each with their own unique abilities, and lead your team to victory.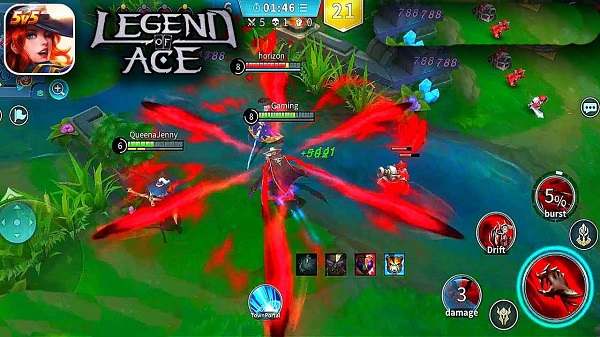 Heroes Arena offers classic MOBA gameplay with a wide selection of heroes and intense battles. Compete in 1v1, 3v3, or 5v5 matches, and demonstrate your skills on the battlefield. This offline MOBA promises hours of competitive gaming.
FAQs
Q: Can I play these offline MOBA games for free?
A: Yes, all the games mentioned in this list are free to download and play. However, they may offer in-app purchases for cosmetic items or additional content.
Q: Are these games beginner-friendly?
A: Many of the games featured here offer tutorials and beginner-friendly modes to help new players get started. You can learn the ropes and gradually improve your skills.
Q: Do I need a high-end Android device to play these games?
A: While some of these games have high-quality graphics, many are optimized to run on a wide range of Android devices. You don't necessarily need a top-tier smartphone to enjoy them.
Q: Can I play these games with friends?
A: Yes, most of these games offer multiplayer modes where you can team up with friends and engage in battles together.
Q: Are there regular updates for these games?
A: Game developers often release updates, including new heroes, game modes, and balance changes, to keep the gaming experience fresh and exciting.
Q: Do I need an internet connection to download these games initially?
A: Yes, you will need an internet connection to download these games from app stores. However, once installed, you can play them offline.
Conclusion
In 2023, Android gamers have a plethora of offline MOBA games to choose from, each offering its own unique gameplay and features. Whether you're a competitive player seeking intense battles or someone looking for a more casual gaming experience, there's a MOBA game on this list for you.
Dive into the world of mobile gaming and enjoy epic battles, strategic gameplay, and hours of entertainment with the best offline MOBA games for Android. Download your favorites today and embark on thrilling adventures right from your Android device.