Are you looking for fantastic open-source apps for Android? You've come to the right place! The Internet is brimming with various available and free open-source apps for multiple systems. These applications have become critical and beloved by both developers and users alike. This article will delve into eight excellent and remarkable open-source applications tailored explicitly for Android users. Let's explore them in detail:
Best Free Open Source Apps for Android
At technovimal.in, we understand the importance of finding reliable and efficient open-source apps for Android. Open-source software not only empowers users with the freedom to modify and distribute applications but also fosters a vibrant community of developers working together to improve the functionality and security of these apps. This comprehensive guide presents a curated list of the best free, open-source apps for Android that can enhance your smartphone experience.
F-Droid is a remarkable open-source app store designed specifically for Android users. It offers a vast and diverse collection of free and open-source apps, making it a destination for those seeking reliable and privacy-focused applications. F-Droid strictly adheres to a set of guidelines that ensure the apps available on the platform respect user privacy and freedom.
With F-Droid, you can explore various categories, including productivity, communication, entertainment, and more. The app store provides detailed descriptions, ratings, and user reviews to help you make informed choices. Updates for apps are conveniently managed within the F-Droid app, ensuring you have access to the latest features and bug fixes.
Read Also: 10 Best Free PC Games Downloading Sites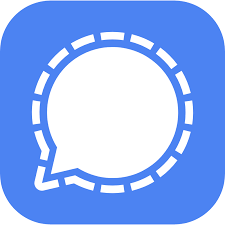 Signal is an exceptional open-source messaging app renowned for its emphasis on security and privacy. It offers end-to-end encryption for all communication, ensuring that your messages, voice calls, and video calls remain secure and inaccessible to unauthorized parties. The Signal is trusted by millions of users worldwide, including privacy advocates, journalists, and everyday individuals who value digital privacy.
In addition to its robust security features, Signal provides a user-friendly interface and a range of functionalities. You can send texts, make high-quality voice and video calls, share media files, and even create group chats. Signal's commitment to privacy and its open-source nature make it a top choice for individuals who value secure communication.
VLC for Android is a versatile and powerful open-source media player that supports a wide range of audio and video formats. Whether you want to watch movies, listen to music, or stream online content, VLC covers you. The app provides a user-friendly interface, advanced playback controls, and various customization options to enhance your media experience.
With VLC for Android, you can play media files stored locally or stream content from network devices. The app supports subtitle support, audio and video equalizer, gesture controls, and playlist management. VLC's open-source nature ensures regular updates, bug fixes, and continuous improvement, making it a reliable choice for all your media playback needs.
Read Also: 10 Best Game Hacking Apps For Android
Mozilla Firefox is a widely recognized open-source web browser that prioritizes user privacy and security. It offers a fast and seamless browsing experience while protecting your data from trackers and other intrusive elements. Firefox's open-source nature allows users to scrutinize the code and ensure its trustworthiness.
With Firefox, you can browse the web confidently, knowing your privacy is respected. The browser incorporates features like Enhanced Tracking Protection, which blocks unwanted trackers and offers various privacy-focused add-ons to enhance your browsing experience. Firefox also provides cross-device synchronization, allowing you to seamlessly access your bookmarks, history, and open tabs across multiple devices.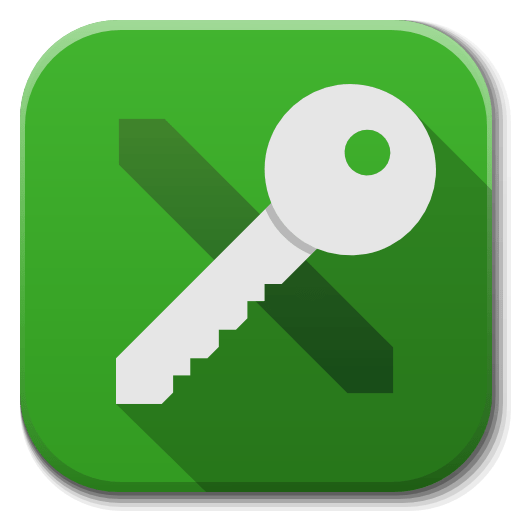 KeePassDX is an outstanding open-source password manager that ensures your sensitive information remains secure. With KeePassDX, you can conveniently store and manage your passwords, credit card details, and other confidential data in an encrypted database. The app employs robust encryption algorithms, protecting your information from unauthorized access.
KeePassDX offers features like password generation, autofill capabilities, and the ability to sync your encrypted database across multiple devices. This ensures you can access your passwords wherever you go while maintaining the highest level of security. KeePassDX's open-source nature guarantees transparency and allows security-conscious users to review the code and verify its integrity.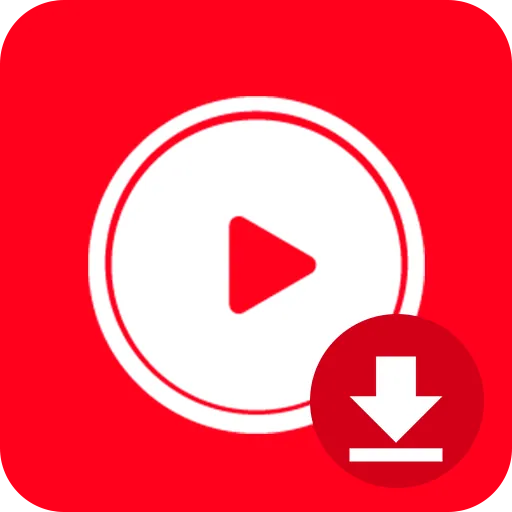 NewPipe is a tremendous open-source app providing an ad-free, privacy-enhanced YouTube experience. With NewPipe, you can browse and watch YouTube videos without the intrusion of advertisements and protect your privacy. The app also offers the ability to download videos for offline viewing, allowing you to enjoy your favorite content even without an internet connection.
Beyond ad-blocking and video downloading, NewPipe offers features like background playback, a pop-up player, and the ability to subscribe to channels. Its lightweight design and efficient performance make it a fantastic alternative to the official YouTube app. Embrace NewPipe's open-source goodness and enjoy a seamless YouTube experience.
Read Also: 10 Best Game Hacking Apps For Android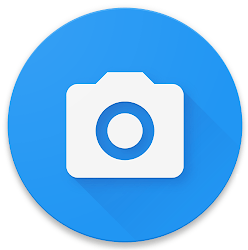 Open Camera is a feature-packed open-source camera app that provides advanced functionalities for photography enthusiasts. It offers a wide range of manual controls, allowing you to adjust settings like ISO, exposure, focus, and white balance to capture the perfect shot. Open Camera's intuitive interface and comprehensive feature set make it a valuable tool for casual and professional photographers.
With Open Camera, you can explore features like HDR photography, panorama mode, time-lapse recording, and support for external microphones. The app also provides geotagging capabilities, allowing you to record location data for your photos. Embrace Open Camera's open-source ethos and unleash your creativity with enhanced control over your photography.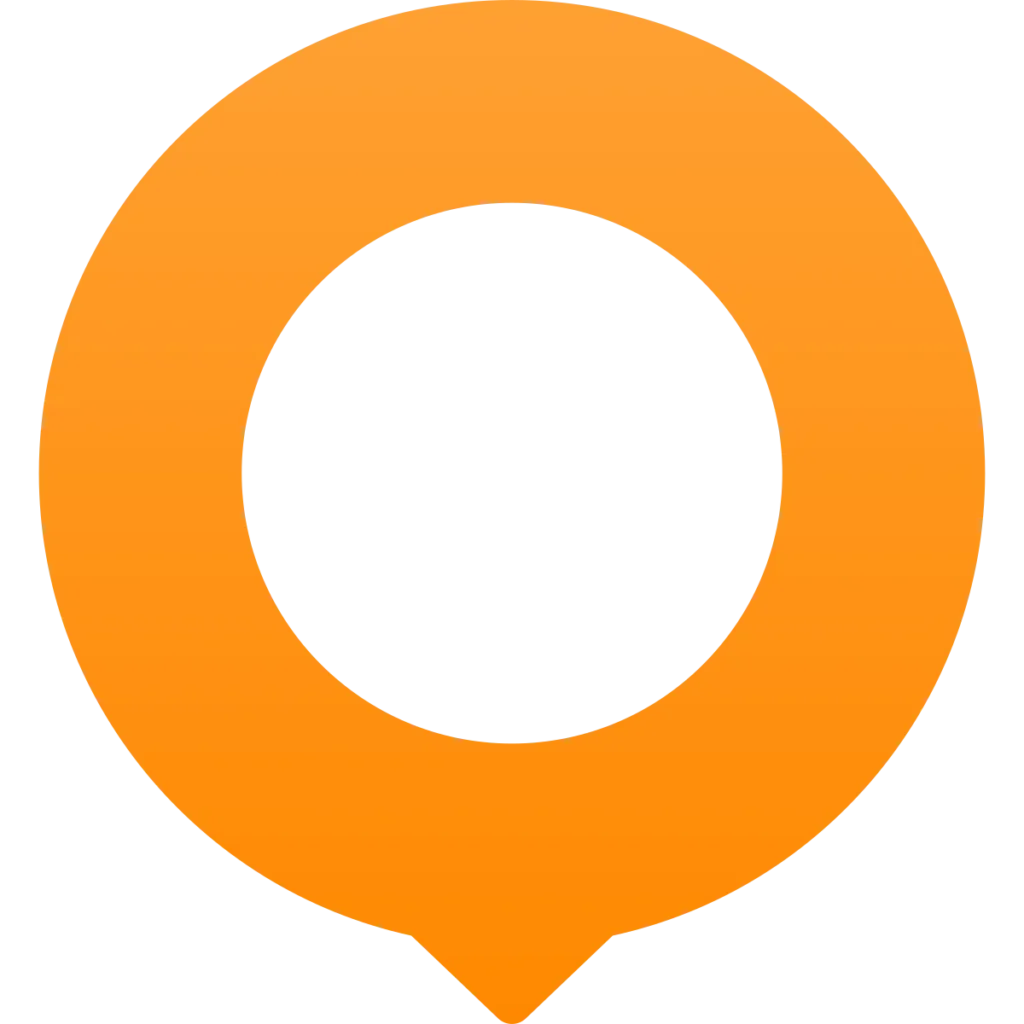 OsmAnd is a comprehensive open-source mapping and navigation app that works offline. It provides detailed maps powered by OpenStreetMap, ensuring accurate and up-to-date information. With OsmAnd, you can plan routes, search for points of interest, and even use turn-by-turn voice guidance without an internet connection, making it an excellent travel companion.
Nextcloud is a robust open-source platform that allows you to set up your cloud storage solution. With Nextcloud, you can securely store and synchronize your files, access them from multiple devices, and share them with others. For enhanced privacy, it offers additional features like calendar synchronization, document collaboration, and end-to-end encryption.
Simple Gallery Pro is an open-source image viewer and organizer with a clean and intuitive interface. It offers essential features like viewing, sorting, and editing images, making it a convenient app for managing your photo collection. With its lightweight design and quick performance, Simple Gallery Pro is an excellent alternative to pre-installed gallery apps.
Read Also: The 10 Best Android Games
Why Use Open Source Apps?
There are several compelling reasons to use open-source apps, especially regarding Android. Let's explore some of the key advantages:
Freedom and Transparency: Open source apps allow users to use, modify, and distribute the software according to their needs. This transparency fosters trust and will enable users to verify the code for security vulnerabilities or backdoors. You can customize the app to suit your preferences or contribute to its development.
Community-driven Development: Open source apps benefit from a vibrant community of developers collaborating and contributing to their improvement. This collective effort leads to rapid bug fixes, feature enhancements, and overall software stability. You can rely on the collective wisdom and expertise of the community to deliver reliable and high-quality apps.
Security and Privacy: Open-source apps often prioritize security and privacy. With the source code available for review, security vulnerabilities can be identified and fixed quickly. The open nature of the development process ensures that privacy-focused practices can be implemented and audited. By using open-source apps, you can have greater confidence in the security and privacy of your data.
Cost Savings: Open-source apps are typically free to use, eliminating the need for expensive licensing fees. This makes them an attractive option for individuals and businesses looking to save costs without compromising functionality. Additionally, open-source apps can often run on older or less powerful hardware, extending the lifespan of devices.
Customizability and Flexibility: Open-source apps provide flexibility and customization options. Developers and tech-savvy users can modify the source code to tailor the app to their specific requirements. This level of customization empowers users to create unique experiences, add new features, or adapt the app to different hardware configurations.
Longevity and Continuity: Open-source projects have a longer lifespan than proprietary apps. Even if a particular developer or company discontinues support for an open-source app, the community often steps in to maintain and update it. This ensures the app remains available and usable for a long time, even as technology evolves.
Innovation and Collaboration: Open source fosters innovation through collaboration and knowledge sharing. Developers worldwide can contribute their expertise, ideas, and code to open-source projects, driving continuous improvement and innovation. By using open-source apps, you become part of this collaborative ecosystem, benefiting from the collective creation of the community.
Conclusion
In this article, we have explored a carefully curated selection of the best free, open-source apps for Android. These apps prioritize user privacy and security and deliver exceptional functionality and ease of use. Whether you're looking for a secure messaging app, a versatile media player, or a powerful camera app, the open-source ecosystem has you covered. Try these apps and enhance your Android experience while supporting the open-source community.
Remember, open-source apps rely on community support, so consider contributing to their development, reporting bugs, or donating to help the projects thrive. Enjoy the benefits of open-source software and take control of your Android device today!