Are you looking for the best data Saving apps for Android? Unfortunately, many people still use metered connections (limited data connections).
If you also use a limited data connection and are looking for a data saving app, then you are in the right place.
Here I have listed the best data saving apps for Android. Let's take a look at those best data saver apps and find out which one can meet your needs.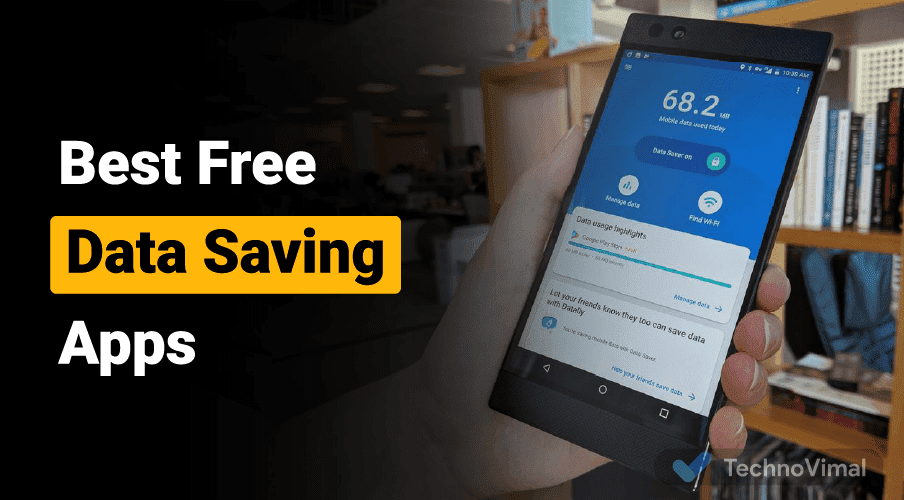 12 Best Data Saving Apps for Android 2023
Save yourself from losing GBs of data and reduce unnecessary data consumption using the data saving apps listed below: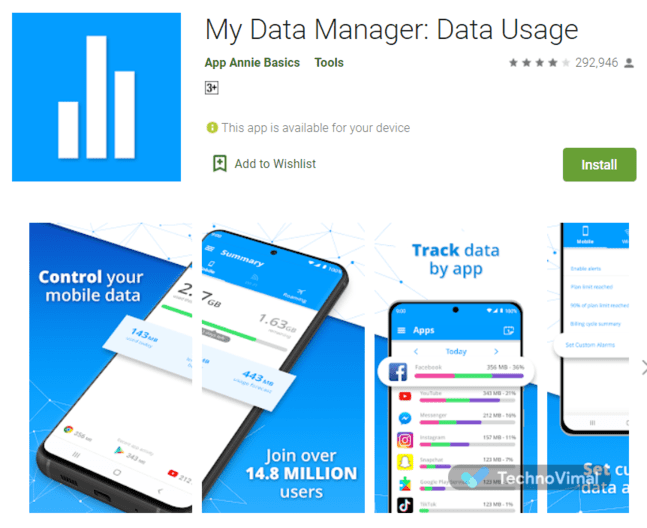 My Data Manager is the best app to help you control your mobile data usage and save money on your monthly phone bill. This app can track how much data you use every day and receive alerts before your data runs out. You can also monitor the data usage for each app.
Read Also: Top 10 Best Video Editing Apps(100% FREE)
Data Usage Monitor helps you manage your data usage. It helps you to measure your daily data traffic accurately and analyze the data easily. The app also pops up a message when you reach the data limit, protecting you from data overage.
Price: Free (with ads)
DataEye is a great data-saving app for Android that lets you manage your mobile data and save your mobile data and battery. The app also provides a battery saver option and blocks the background process of apps that consume both data and phone battery.
Read Also: 10 Best Video Editing Apps For Shorts
GlassWire is the ultimate data monitor app for Android. The app makes it easy to monitor your mobile data usage and WiFi network activity. For example, you can quickly see which apps are slowing down your phone's internet connection or consuming your mobile data.
5. Your Phone's Data Saver Settings
Right now, all Android phones have data-saving features that you can take advantage of. You can toggle the data saver feature on or off. You can see how much data you have used in a given period. This feature usually stops background data from being used, turns off sync for multiple apps, and more.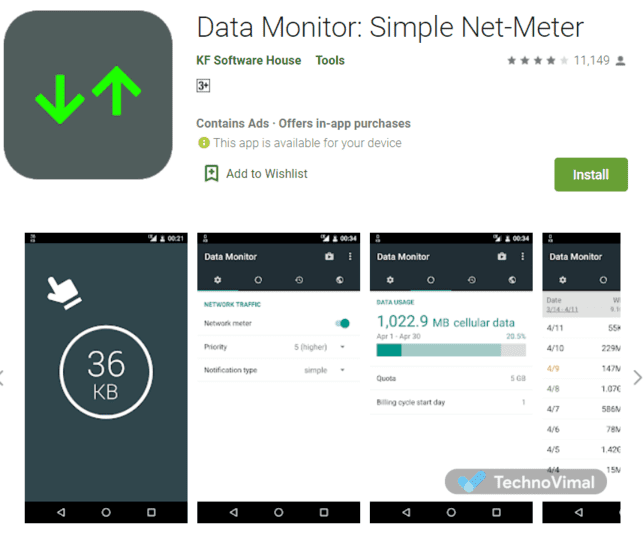 This is a simple data monitor app. It includes net-meter and network usage analysis tools such as cellular data usages analysis, traffic usage breakdown analysis, network connection analysis, and ping tracker/watcher list. It also includes a WiFi scanner. It also provides a widget.
With the InternetGuard app, you can check how much data each app has consumed. This app works on a VPN interface, which implements firewalls on unrooted devices. It works as a proxy between common apps and the server. The app does not steal your data.
Read Also: 5 Best Photo Editing Apps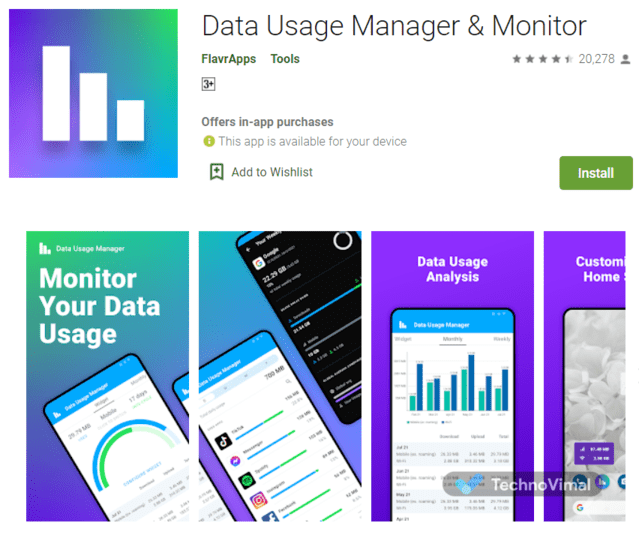 This app keeps track of how much network traffic your mobile uses. Also, you can find out if any app is eating your data. You can place its widget on the home screen to monitor mobile data usage. You can customize the user interface and configure the widgets individually.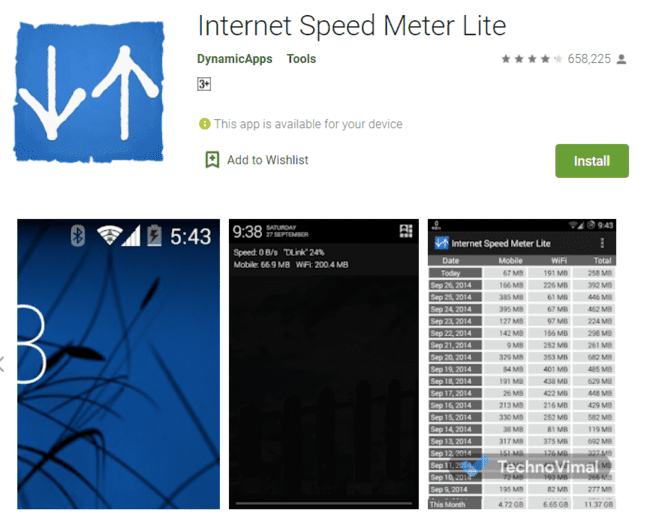 Internet Speed ​​Meter Lite shows you your internet speed in the status bar and shows the amount of data used in the notification panel. It helps you to monitor the network connection in your device anytime.
Read Also: 5 Best Free Video Editing App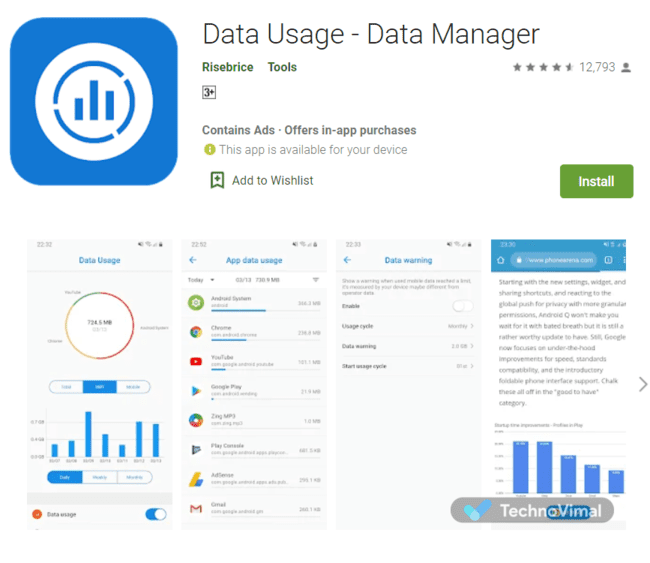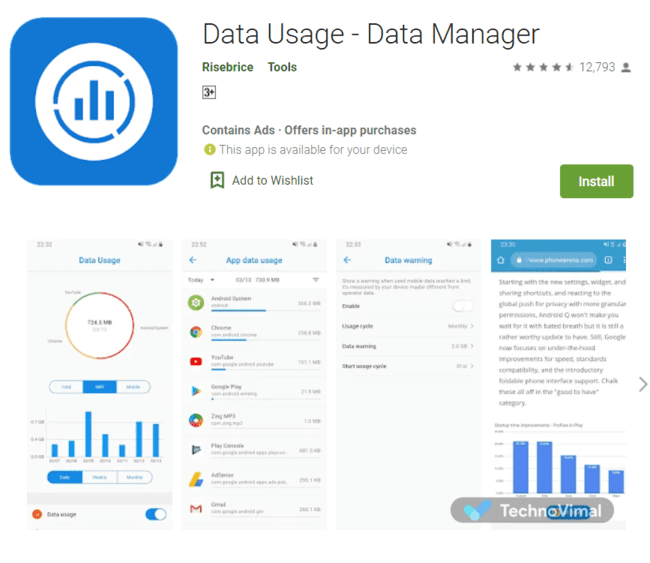 Data Usage is one of the best apps that can help to manage data usage. It displays the daily data of each app. Alerts you when the data usage exceeds the limit set by you.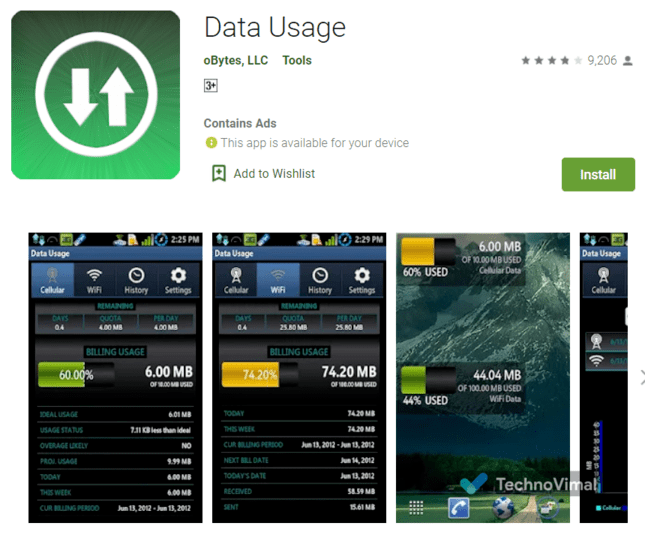 The Data Usage app keeps running in the background and shows you the data usage information in real-time. With this app, you can save hundreds or even thousands on data overages.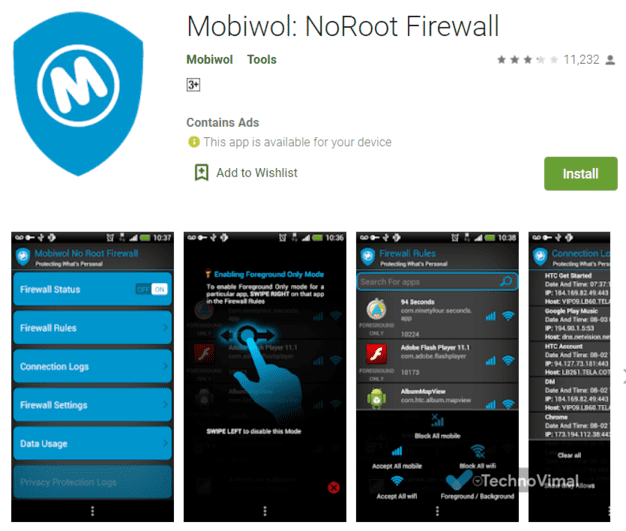 Mobiwol can be used to save battery, reduce data usage so that you stay within your data plan, and protect your privacy by limiting network access permissions required by apps.
Did this list help you find the best mobile data-saving apps for Android? If I have missed any Best Data Saver App, do let me know in the comment box! A small request: If this list proved helpful for you, don't forget to share it.