In today's digital age, smartphones have become an essential tool for students. With the right apps, students can enhance their productivity, organize their tasks, and access educational resources conveniently. In this article, we will explore the ten best useful apps for students in 2023, catering to both college and school students. So, let's dive in and discover how these apps can revolutionize the way you learn and study.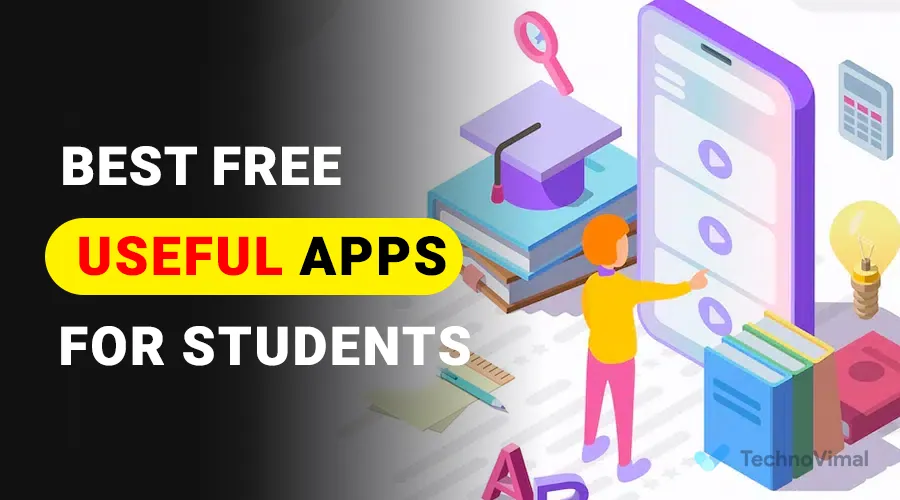 As a student, managing your academic responsibilities effectively is crucial for success. Fortunately, numerous apps can help you stay organized, enhance your learning experience, and boost your productivity. Let's explore the ten best apps that can assist you throughout your educational journey.
Evernote is a powerful note-taking app that allows you to create and organize your digital notebooks. With its user-friendly interface, you can capture lecture notes, create to-do lists, and even attach images and audio recordings to your notes. Evernote's search functionality makes it easy to find specific information, and its synchronization across devices ensures your notes are always accessible.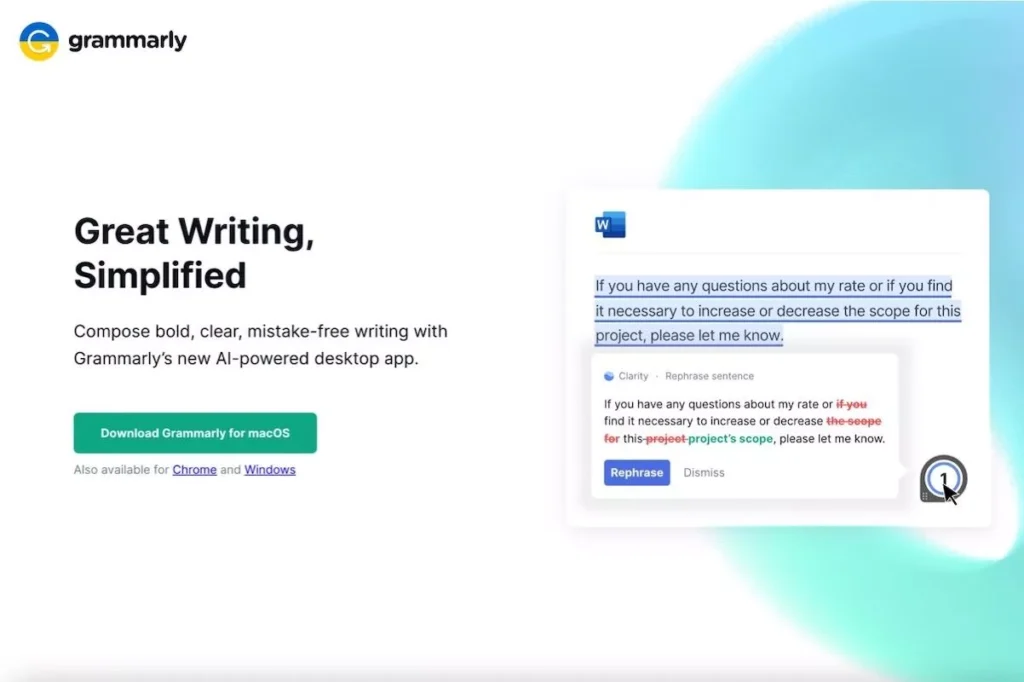 Whether you're writing an essay or an important email, Grammarly is an indispensable tool for students. This app helps you improve your writing by detecting grammar, spelling, and punctuation errors. Grammarly also provides suggestions to enhance sentence structure and style, making your written communication clear and professional.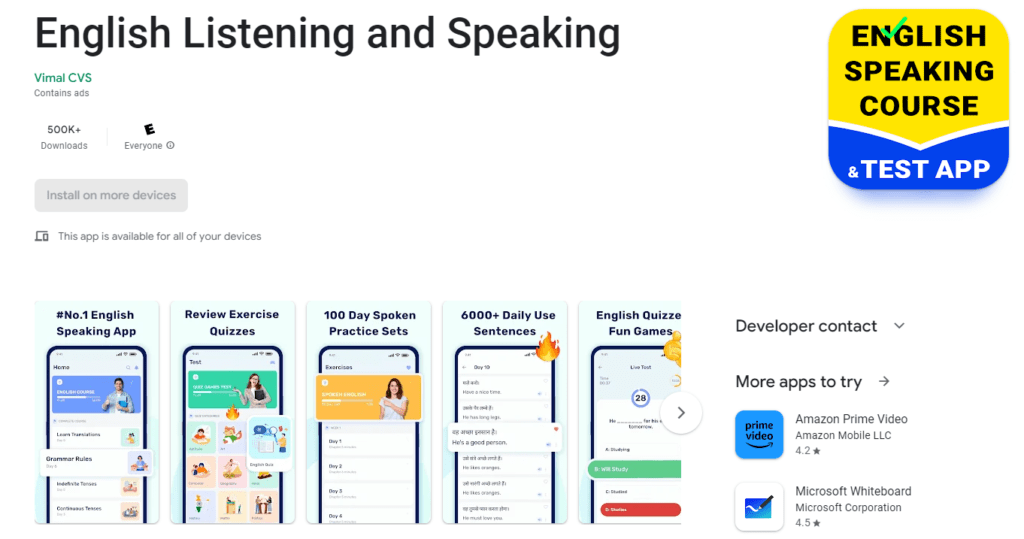 Learn English with fun mini-lessons that feel like a quiz game! Use the free app daily to quickly improve your English speaking, listening, reading and writing skills with the Best English Listening and Speaking course app!
This app has everything you need to improve your English speaking skills, such as interactive lessons, conversation exercises and fluency training.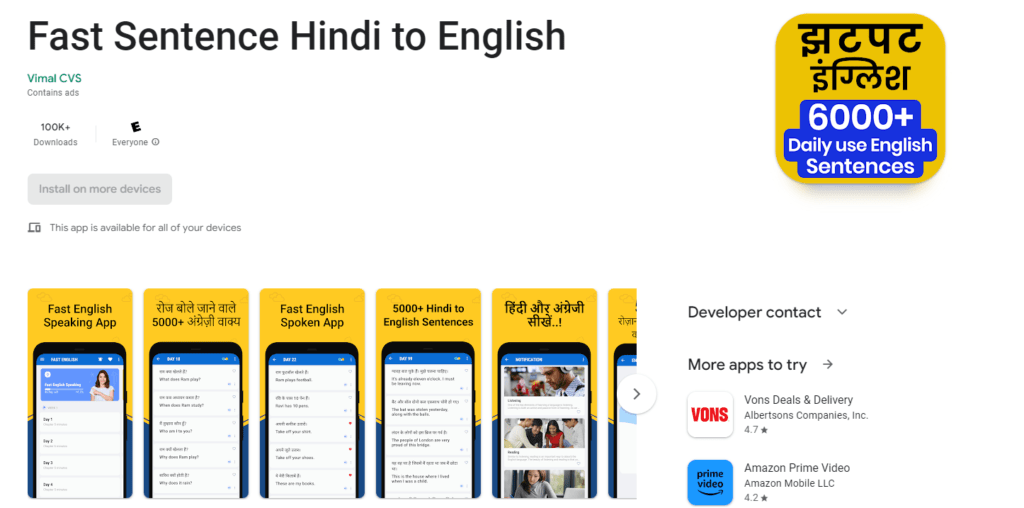 Fast English Spoken: 6000+ Hindi to English App: This app is made for those people who want to learn English sentences from Hindi Daily.
6000+ Hindi to English Sentence App Practice helps you learn to listen, pronounce, read and form sentences. You can learn English sentences using this app. You can learn to use the word grammatically in a sentence. Making sentences helps you in your daily tasks. You will improve your English by using this app.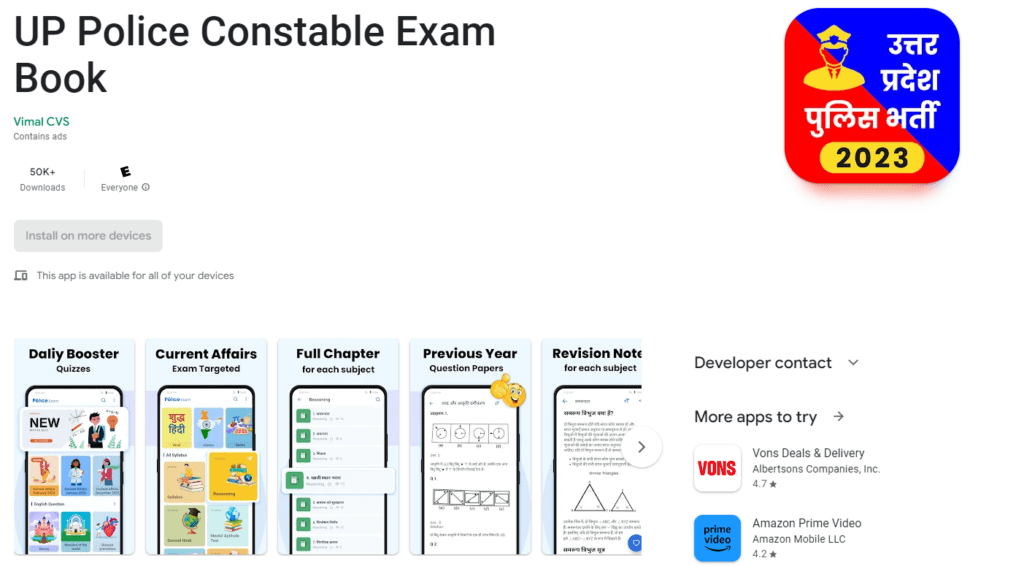 UP Police Study Material: Candidates who are preparing for the written test of UP Police, all candidates have to check the study material for it. Also, obtain the UP Fireman Study Material here on our app. Candidate must prepare according to its offline syllabus.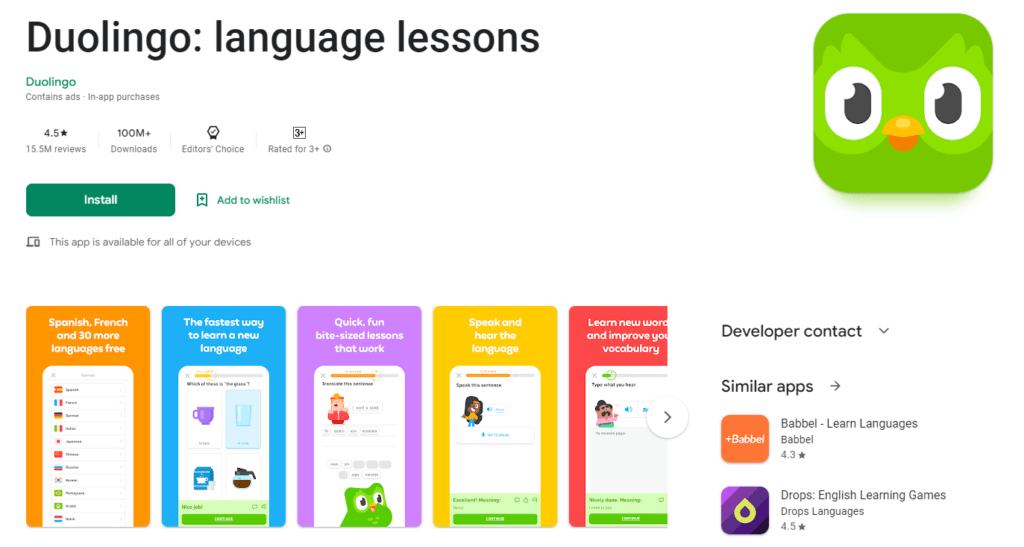 Learning a new language has never been more accessible with Duolingo. This popular language-learning app offers interactive lessons, quizzes, and challenges to help you become proficient in various languages. Duolingo's gamified approach keeps learning fun and engaging, allowing you to practice your language skills anytime, anywhere.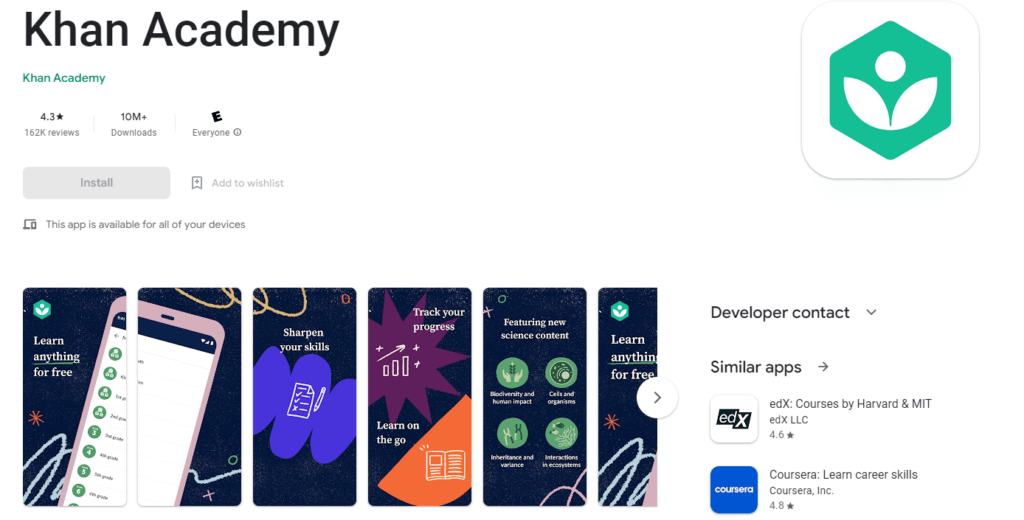 Khan Academy is a comprehensive online learning platform that offers educational resources in a wide range of subjects. From mathematics to history, Khan Academy provides video lectures, practice exercises, and personalized learning paths. This app is an excellent resource for students seeking additional explanations and practice outside the classroom.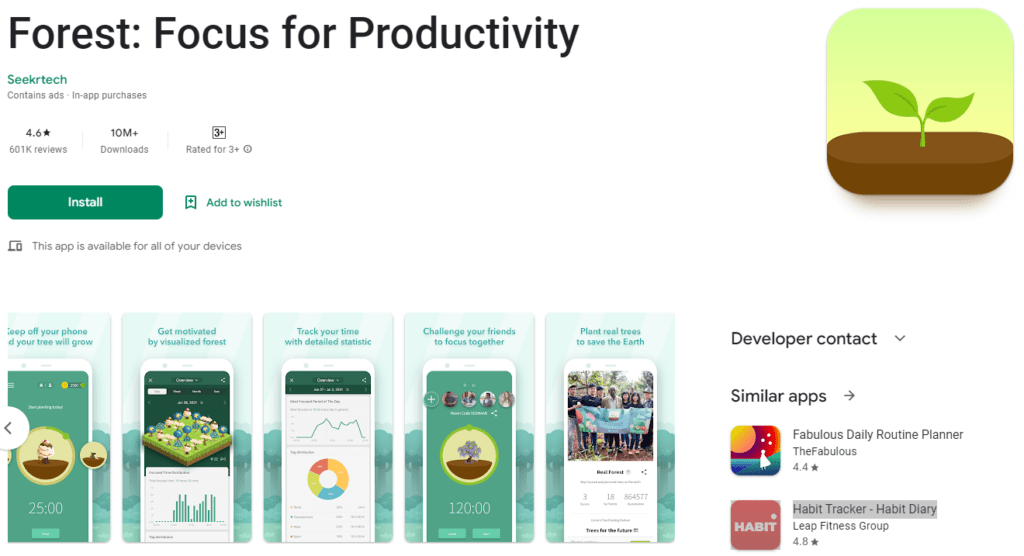 Procrastination can hinder your productivity and impact your academic performance. Forest is a unique app that helps you stay focused and overcome distractions. By planting a virtual tree and setting a timer, you commit to a task without using your phone. If you leave the app before the timer ends, your tree dies. Forest gamifies productivity, making it an effective tool to combat procrastination.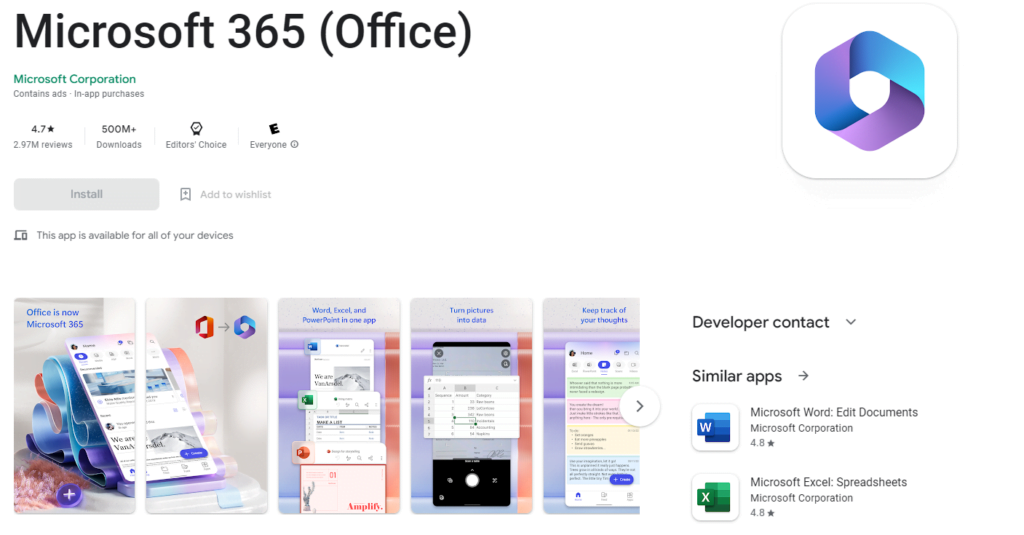 The Microsoft Office Suite is a must-have collection of productivity tools for students. With apps like Microsoft Word, Excel, and PowerPoint, you can create and edit documents, analyze data, and deliver impactful presentations. These apps offer seamless integration, allowing you to collaborate with classmates and professors effectively.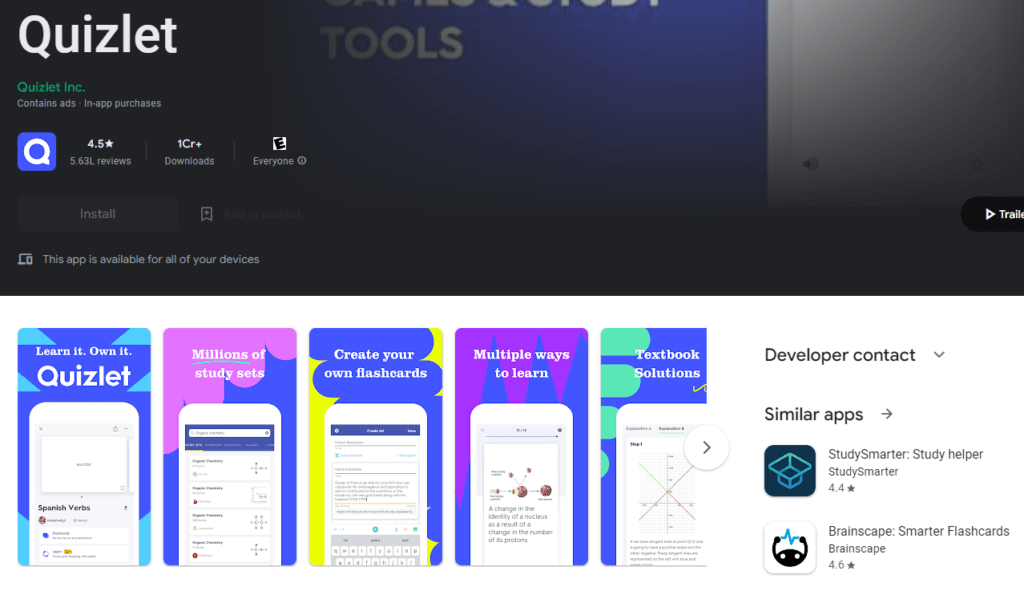 Quizlet is a versatile learning app that helps you memorize and review study materials efficiently. You can create flashcards, practice quizzes, and even join study groups to collaborate with fellow students. Quizlet's vast database contains study sets for various subjects, making it an invaluable resource for exam preparation.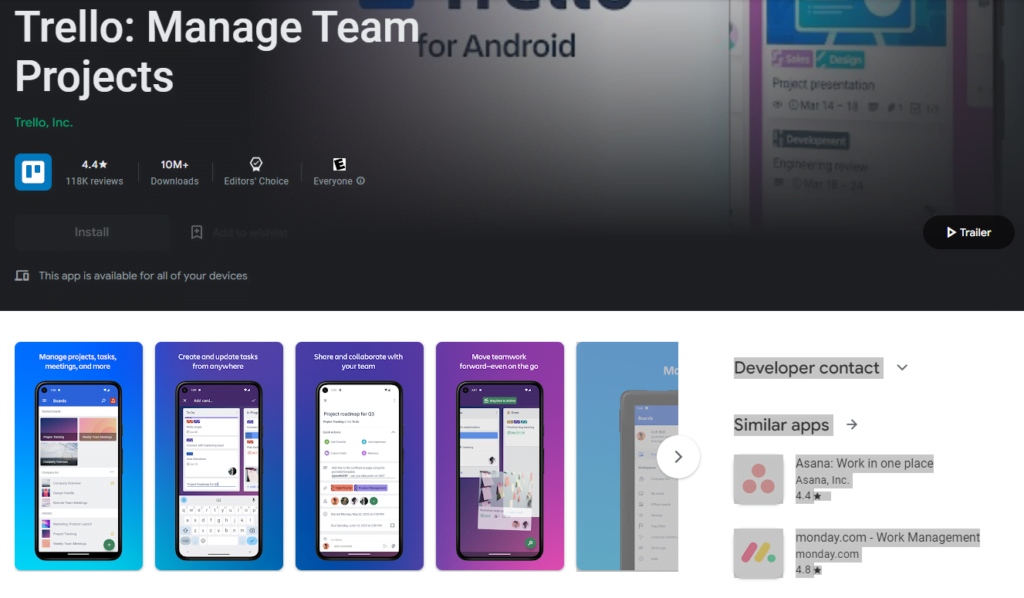 Trello is a project management app that helps you organize and prioritize your tasks effectively. With its intuitive interface, you can create boards, lists, and cards to visualize your workflow. Trello allows you to set due dates, attach files, and add checklists, enabling you to stay on top of your assignments, projects, and extracurricular activities.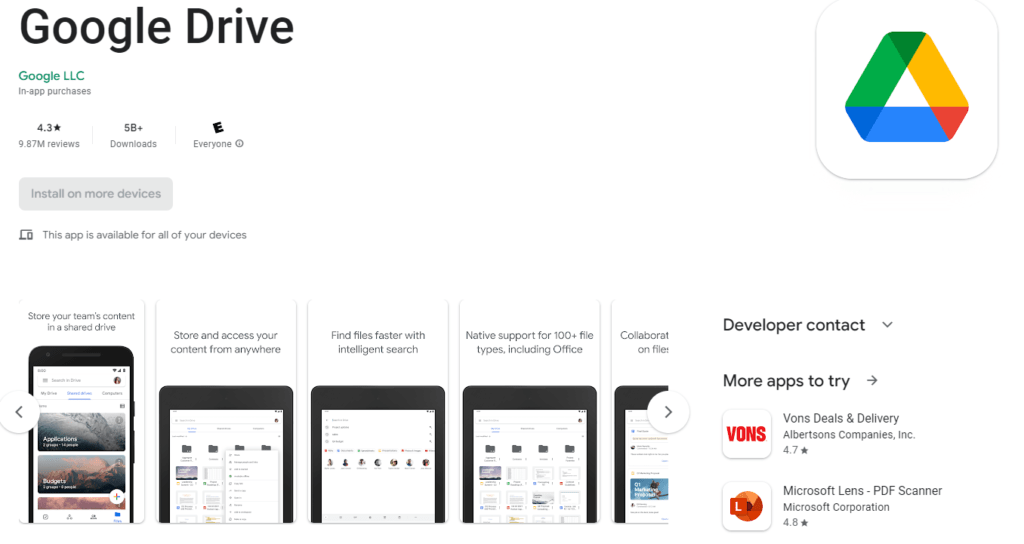 Google Drive offers secure cloud storage and seamless collaboration features, making it an essential app for students. With Google Docs, Sheets, and Slides, you can create and edit documents, spreadsheets, and presentations in real-time. Google Drive's sharing capabilities enable you to collaborate with classmates on group projects and easily submit assignments to your professors.
Conclusion
In conclusion, these ten apps provide invaluable support for students, helping them excel in their studies and manage their academic responsibilities efficiently. Whether you need assistance with note-taking, language learning, productivity, or collaboration, these apps are here to enhance your educational experience and make learning more enjoyable.
FAQs
1. Are these apps available for both Android and iOS devices?
Yes, all the apps mentioned in this article are available for both Android and iOS devices. You can download them from the respective app stores.
2. Are these apps free to use?
Most of the apps mentioned in this article offer free versions with limited features. However, they also provide premium subscription plans with additional benefits.
3. Can these apps be accessed offline?
Some apps, like Evernote and Trello, offer offline access to your content. However, features such as synchronization and real-time collaboration may require an internet connection.
4. Is Evernote suitable for handwritten notes?
While Evernote primarily focuses on digital note-taking, it does support handwritten notes using compatible devices or styluses. You can capture your handwritten notes and organize them within the app.
5. Can I share documents with others using Google Drive?
Yes, Google Drive allows you to share documents with others easily. You can control the level of access (viewing, commenting, or editing) for each collaborator, making it ideal for group projects and document sharing.