If you have a question, How do I unsubscribe from Netflix Membership? In this article, we share a complete guide on how to cancel a Netflix subscription (Cancel Netflix Membership) to do it quickly and easily.
Remember to follow all prompts and recommendations to complete this process in the best possible way.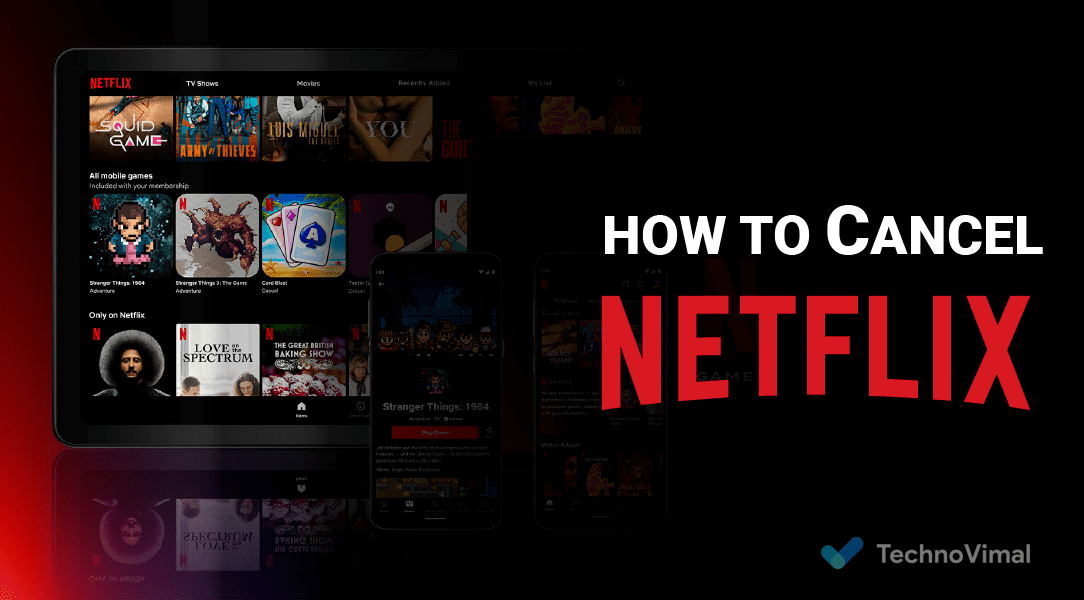 How to Cancel Netflix Subscription
Did you know that Netflix automatically deducts your charge from your card once one month of Netflix expires? Netflix does not require any OTP for this.
There is no way to delete a bank account in Netflix manually. But you can ask by going to Netflix's help center by doing the removal of payment method.
Read also: Free Netflix Premium Accounts & Passwords
When a payment method is removed from your account, Netflix cannot charge that payment method until you add it to your Netflix account again.
How to Cancel Netflix Subscription in Browser
1. Launch the web browser and go to netflix.com.
2. Click the down-pointing arrow on the top right of the page, and then click "Account."

3. Near the top of the page, under Subscriptions & Billing, click "Cancel Netflix Subscription" and confirm your decision to cancel.
4. If you still have a DVD plan, click "Cancel your DVD plan" and confirm that you want to do so.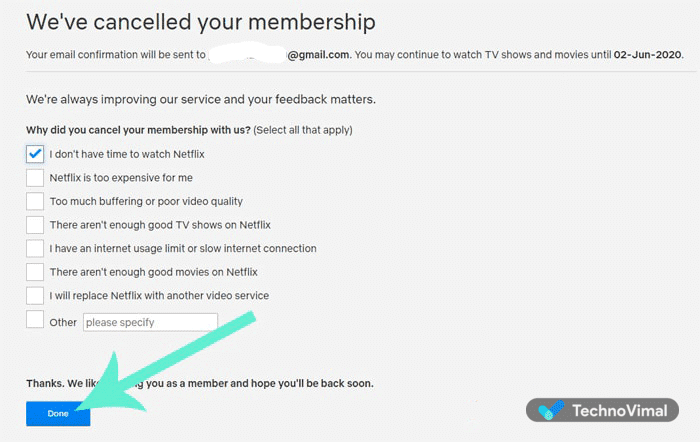 If you don't see the option to cancel your account here, you are enrolled in Netflix through a third party. You should see information on the page about who is billing you for Netflix, such as your smart TV provider or iTunes; If you see a company listed, contact that company directly to cancel billing.
Read Also: Best Free VPN for Netflix Mobile & PC
How to Cancel Netflix Subscription in Mobile
For this, you have to follow the steps given below.
1. Open Netflix App First, open the Netflix app.
2. More after this, click on more on the bottom right corner.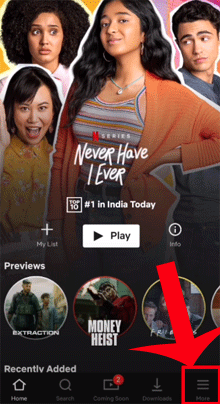 3. Account Now you have to click on account.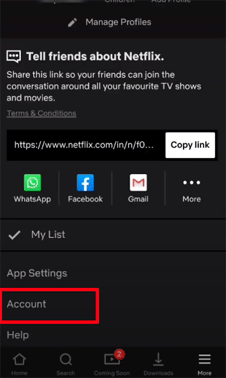 4. Cancel Membership After clicking on the account, choose the browser.
As soon as you click on the browser, all the details of your account will be shown to you.
5. After this, scroll down further and then click on Cancel Membership.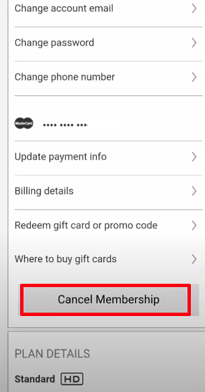 6. Finish Cancelation click Finish Cancelation.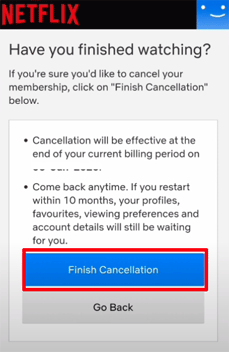 7. The reason you will be asked the reason you want to cancel the membership.
After this, you choose an option and click on done.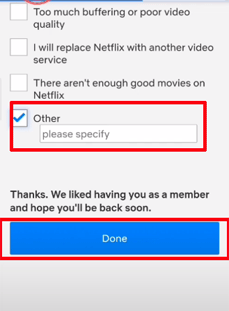 8. Restart membership Now you see a page that will open in front of you in which restart membership will be written. It means that your membership has been canceled.
9. If you want to take membership again, then you click on restart membership.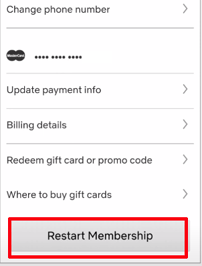 Note:– If there is some time for your Netflix membership to end and still you cancel membership, then you can use it as long as your membership is there.
How to Cancel Netflix Membership in iOS
If your Netflix account is being billed through iTunes, you can cancel it using your iPhone or iPad.
Read Also: PUBG: New State Download Link
1. On your iOS device, start the Settings app.
2. Tap on "iTunes & App Store".
3. Tap your Apple ID at the top of the screen and then tap "View Apple ID" in the window that appears.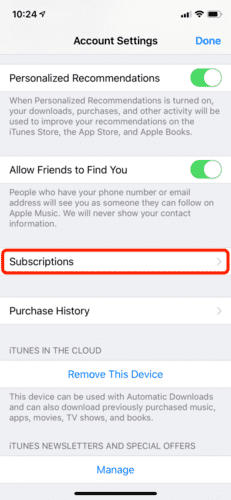 4. Tap on "Subscription".
5. You should see Netflix in the list of active subscriptions. Tap it.
6. Tap "Unsubscribe" and then tap "Verify."
Conclusion
I hope you have understood Today's Post Cancel Netflix Membership, How to Cancel Netflix Subscription, How to remove a bank account from Netflix. Friends, if you like this information, then you must share it with your friends. We invite you to leave any suggestions or inconvenience in the comments.