Greetings, dear friends! Today, we're excited to share a compilation of the finest free audio editing software suitable for both PC platforms – Windows and Mac. So, let's dive right in without any delay…
Editorial software doesn't just pertain to videos and images; it also encompasses music. Enter the kingdom of the Audio Editor – a suite of tools tailored to sculpting sound. They are unveiling the Top Free Audio Editing Software for Windows and Mac. This versatile audio editor empowers you to customize music and various audio genres in alignment with your creative inclinations.
Even the world of music undergoes the transformative touch of editing. And within this process, Audio Editor software assumes paramount importance. The quality of your chosen Audio Editor significantly influences the caliber of the final auditory output. Today, many Audio Editor software solutions have increased in the market.
Read Also: Top 10 Best Face Swap Videos Apps for Android 2023
Spanning the spectrum from lightweight to intricate, straightforward to potent, every tool has merits and demerits. From the multitude of audio editing software options, our team has thoughtfully curated a selection that we fervently recommend for your experimentation. With many choices, there's no better time to explore your audio editing prowess.
Best Free Audio Editing Software For PC [Windows And Mac] 2023
Suppose you have a hobby related to music and need Audio editor software. You can try one of the following software recommendations.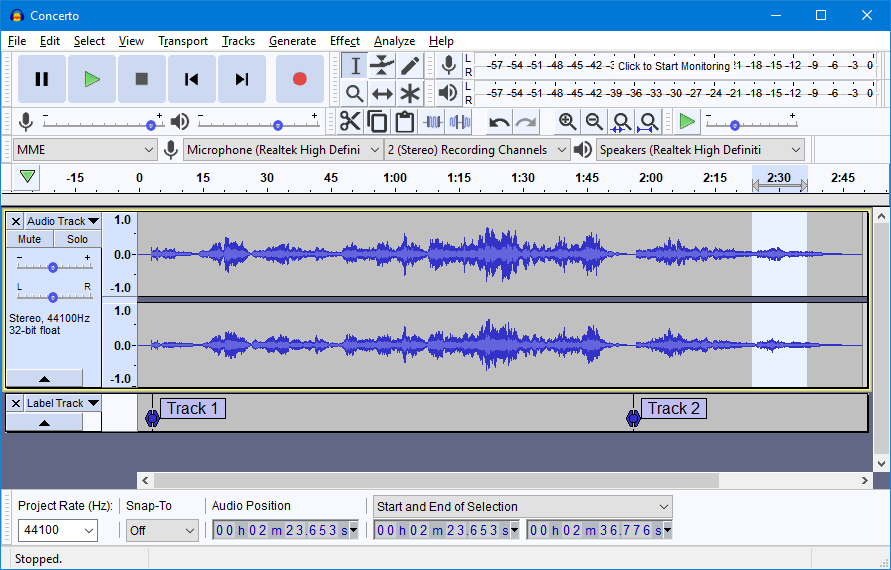 Audacity stands out as a pioneer in free audio editing software. It's user-friendly interface c, and extensive features allow editing, recording, and enhancing audio effortlessly. From trimming and cutting to applying various effects, Audacity empowers you to bring your audio visions to life.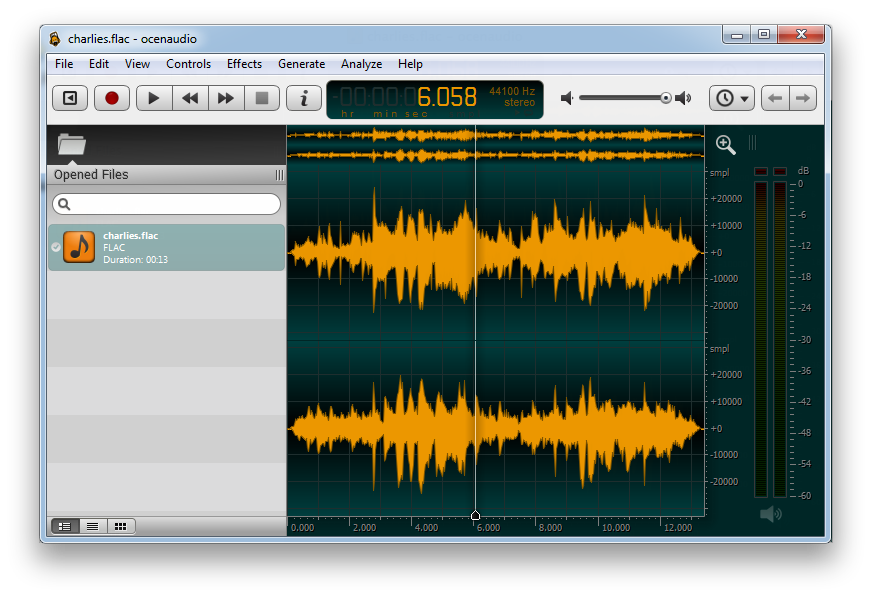 If you're seeking an intuitive audio editing experience, Ocenaudio is your go-to choice. This software excels in providing a sleek interface without compromising functionality. Its real-time preview feature aids precise edits, making it ideal for users who prioritize efficiency.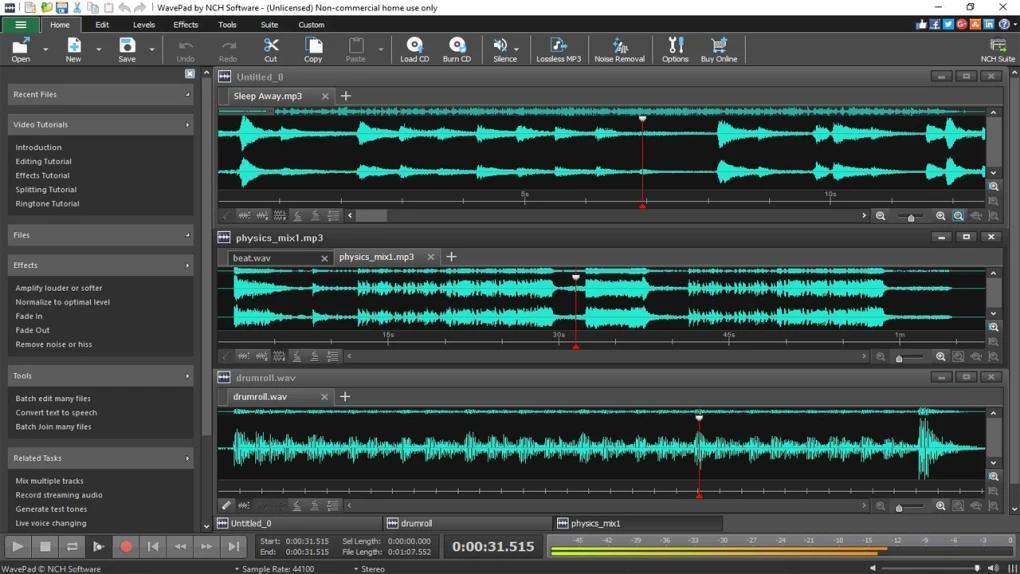 WavePad caters to a broad spectrum of users with its diverse toolset. Whether you're an amateur looking to trim recordings or an expert aiming to master complex audio, WavePad offers an adaptable platform. Its cross-platform compatibility further ensures thu can seamlessly switch between Windows and Mac devices.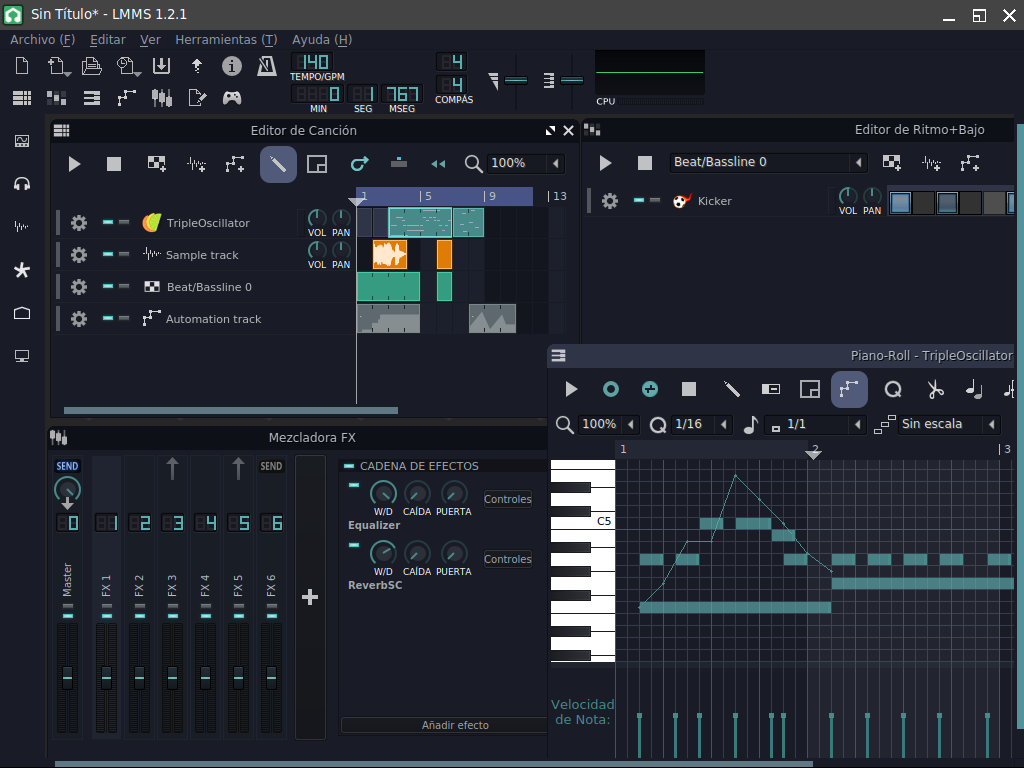 LMMS (Linux MultiMedia Studio) is a treasure trove for musicians and music enthusiasts. While it's primarily designed for music production, its audio editing capabilities are not underestimated. The software's MIDI sequencing and composing features make it a standout choice for those with a musical inclination.
Ardour steps up the game by providing a comprehensive digital audio workstation experience. Although it leans more towards advanced users, its capabilities are unmatched. With support for unlimited audio tracks and an array of plugins, Ardour is a top-tier choice for those looking to take their audio production to the next level.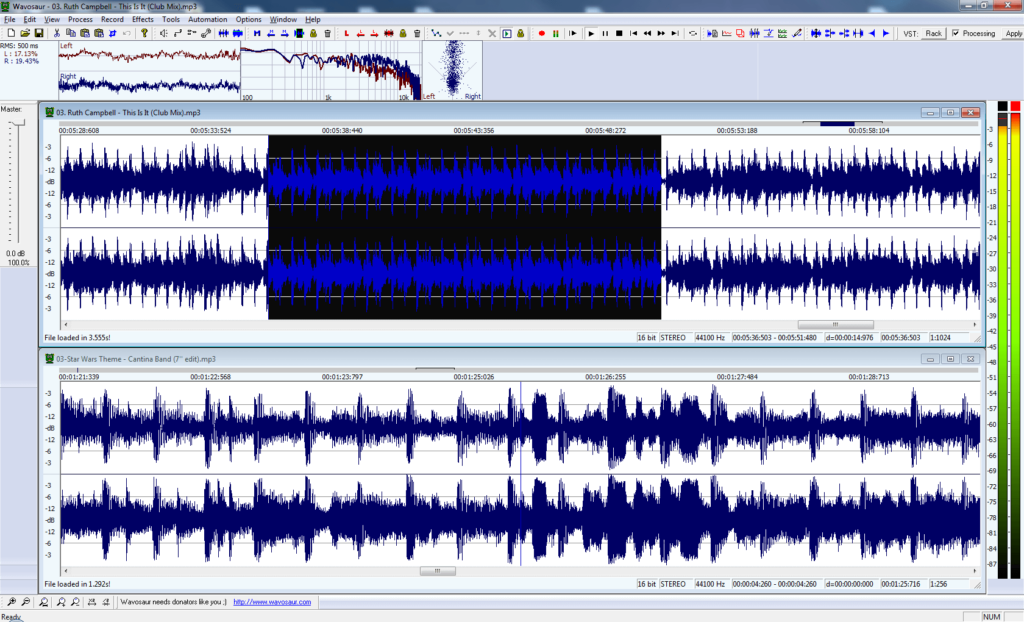 Don't let its small size fool you—Wavosaur is a robust audio editing solution. Its minimalist design hides many features, including VST plugin support and advanced audio analysis tools. Wavosaur is perfect for users who value functionality without sacrificing system resources.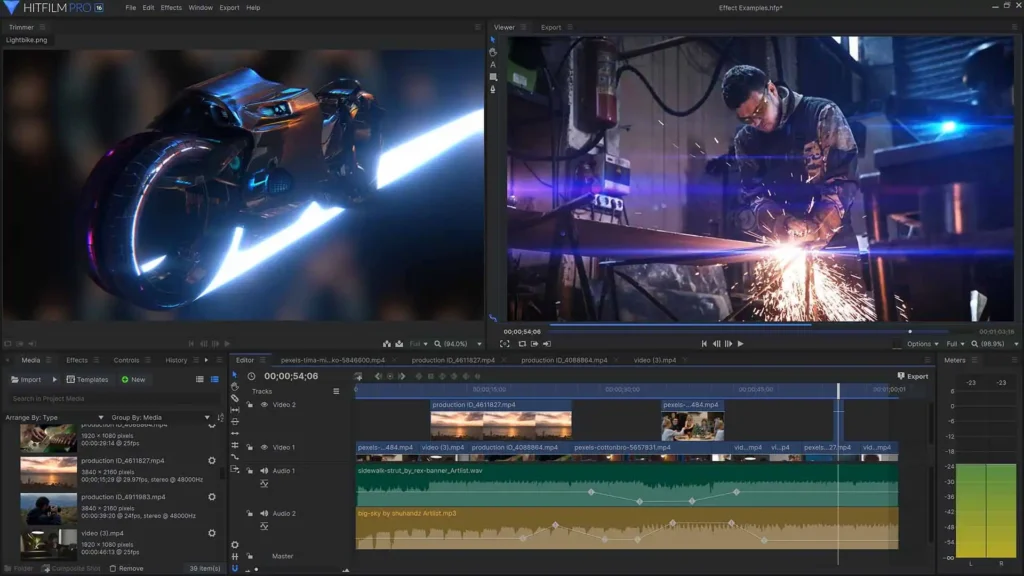 While primarily known for video editing, HitFilm Express offers surprising audio editing capabilities. If you're a content creator who wants an all-in-one solution for video and audio, this software is worth considering. Its sleek interface and ample effects library make audio post-production a breeze.
Tracktion T7 strikes a balance between professional-grade features and user-friendly design. With unlimited audio and MIDI tracks, automation capabilities, and virtual instrument support, this software caters to seasoned professionals and newcomers alike.
Conclusion
In conclusion, free audio editing software is teeming with options catering to diverse needs. Whether you're a musician, podcaster, or content creator, these eight software choices ensure you have the tools to elevate your audio projects. Explore their unique features and find the one that aligns perfectly with your creative vision. These exceptional free options take your audio editing journey to the next level.
Remember, the quality of your content hinges on the tools you employ. Make the most of these free audio editing software solutions and witness your projects flourish like never before!